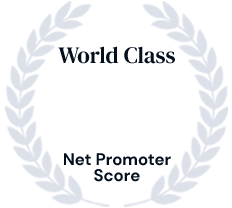 87
Over 1.3 Million coaching sessions have taught us that no two stories are alike.
Completely confidential. No sales pressure. Our coaches collaborate with members to understand their unique needs and develop a realistic, sustainable plan with goals at their pace.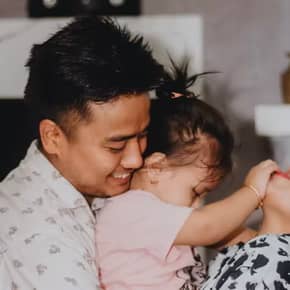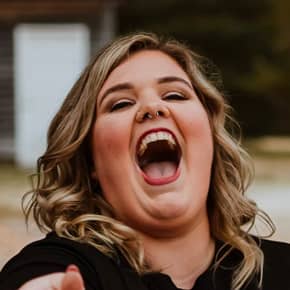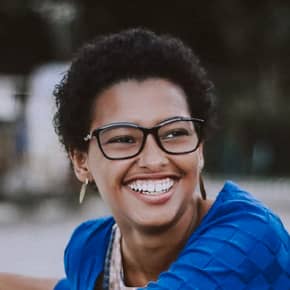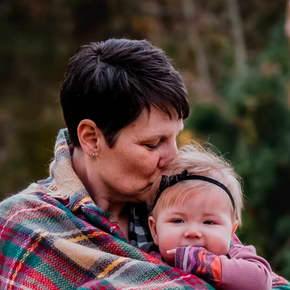 Our Money Coaches are certified, financial experts who provide unbiased guidance, support and accountability - through any financial situation.
Here's how our coaches work with each member:
Human-centered methodology supported by our digital platform helps people stay connected and motivated.
Designed by coaches for real people.
Learn More
Averaging 20+ years of financial experience, coaches offer expert services and maintain the following credentials: